Your peace of mind is our passion and profession.
The #1 vacation rental management agency in
Ayres Vacation Rentals have local management that are here to ensure success and customer satisfaction for you and the guests that come stay at your home.
Ayres Vacation Rentals is locally owned and operated.  We are proud of who we are – but more importantly, what we do.  At Ayres, guest and client service is our focus, and just like Dolly Parton says, "We can't do nothing just a little…"  So we're giving all we've got to ensure that both clients, and guests, receive 5-Star customer service.
Professional services that you can count on around the clock.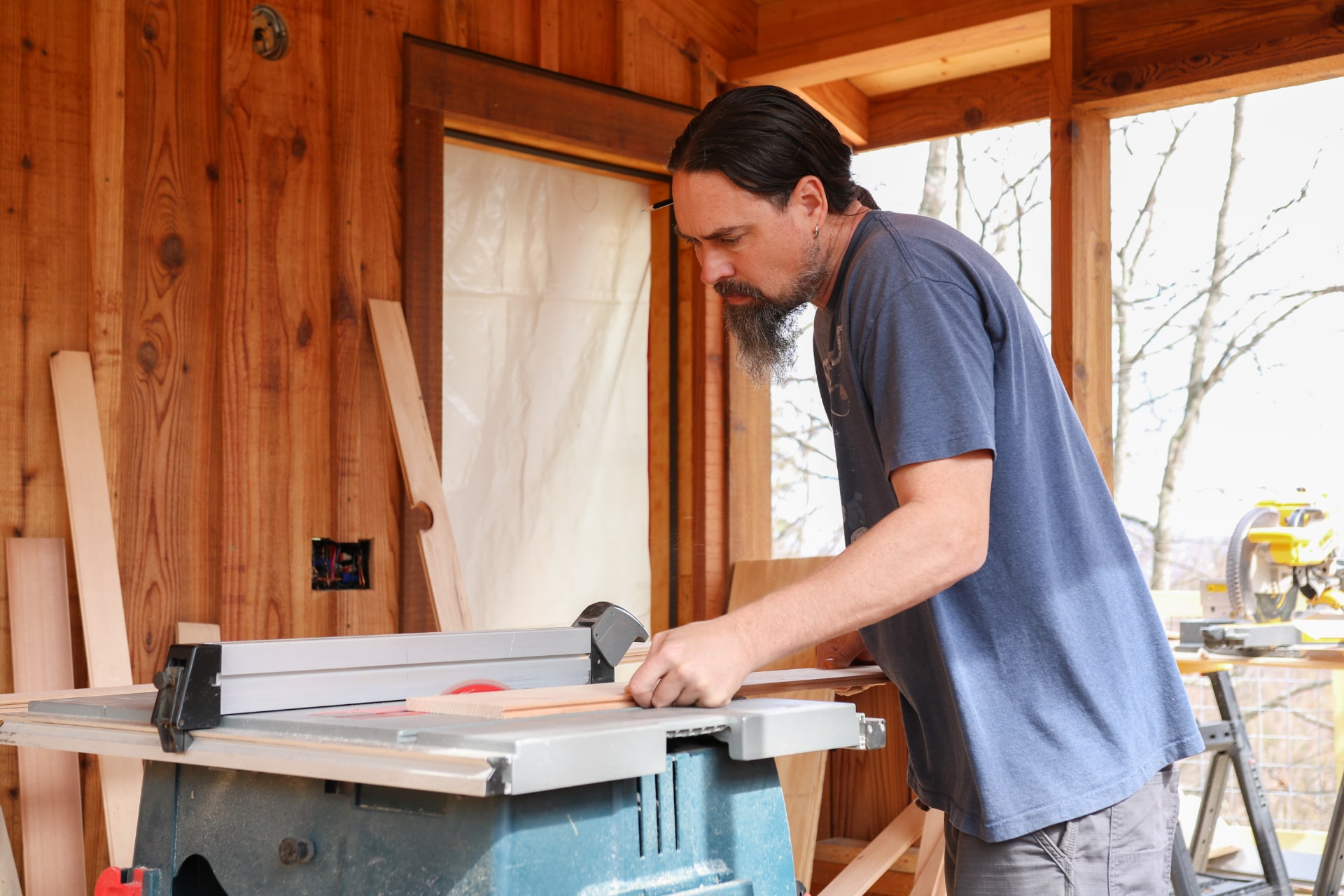 Experience the benefits of Ayres' full-service property management
Exclusive Property Manager of Treehouse Grove at Norton Creek!
Ayres Vacation Rentals was awarded the opportunity to manage eight treehouses designed by "Treehouse Master" Pete Nelson.
"Our home use to be managed by another manager. Since we switched to AVR our home revenue has gone up almost $30,000!"

JOE A.
"I would recommend Ayres Vacation Rentals because of their level of incredible service, honesty and concern for their customers!"

ADAM P.
"I have been extremely pleased with your service managing my property. Peace of mind is so important especially as an out of state owner. Ayres always makes it easy."

TIFFANY L.
"It is with pleasure that I recommend Ayres Vacation Rentals. You will be very pleased with their efforts and services!"

DILLON S.
20% commission options means we're built for profitability + peace of mind
Our goal is to be obsessed with customer service and our clients. For this reason we have multiple options and flexible pricing that is commission based.  We know that our vacation rental management services may not be for everyone, and that's okay. But for those that are a good match, we think that this will be an easy decision to make.
Ayres makes property management extremely easy and efficient!
Let us care for your home. You relax.
Enter your phone number below and an Ayres representative will contact you. We look forward to serving you!